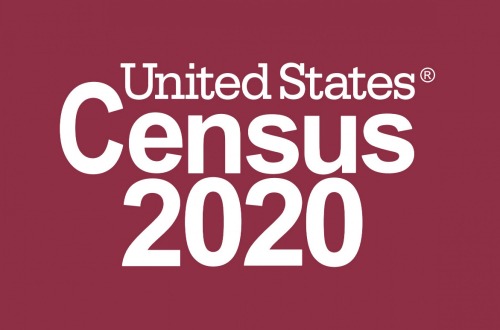 12/2/19
The U.S. Census Bureau is hiring for a variety of temporary jobs, including census takers, recruiting assistants, office staff, and supervisory staff.
Candidates must complete an online job application. The application includes assessment questions about your education, work, and other experience.
2020 Census jobs provide:
Great pay
Flexible hours
Weekly pay
Paid training
For more information or help applying, please visit the 2020 Census website or call 1-855-JOB-2020.
The U.S. Census Bureau is an Equal Opportunity Employer.
Back:
City of Riverside News