The latest news and announcements from the City of Riverside can be found here.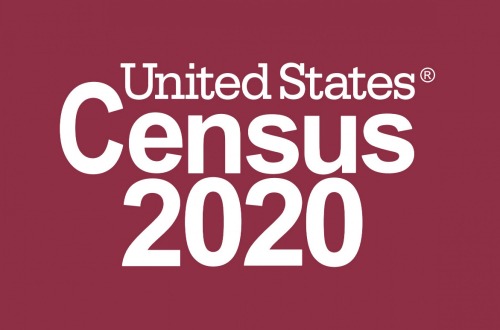 12/2/19
The U.S. Census Bureau is recruiting to fill hundreds of thousands of positions across the country to assist with the 2020 Census count.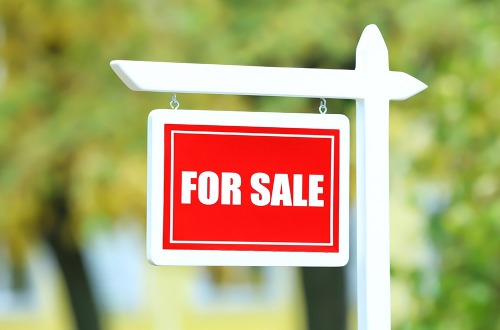 Single-family lots in the Cherry Lane and Galileo additions are available, which are ready for water service, sewer service, gas, electric, and cable. Find available lots, sizes, and costs here.
The News is an official newspaper for the City of Riverside, the Highland Community School District, and Washington County.