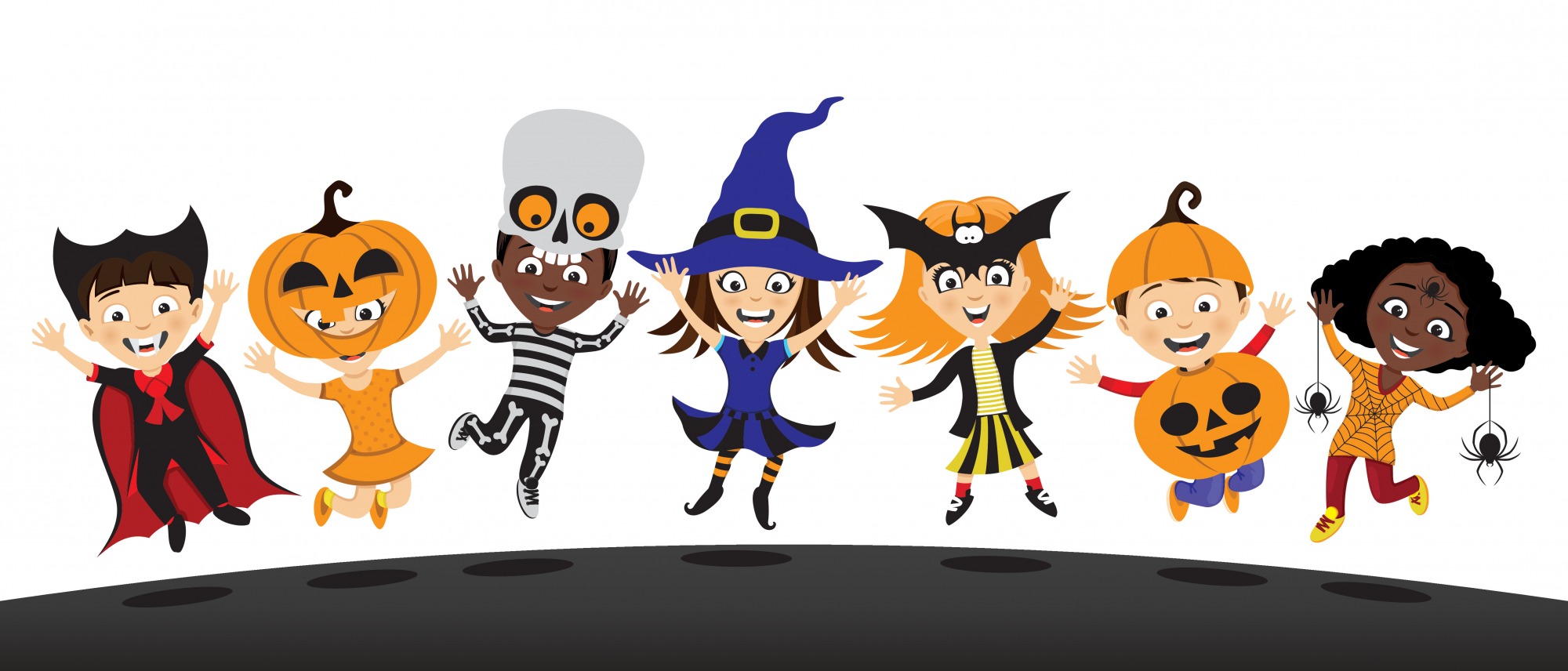 10/12/20
The CDC has recommended that door to door trick or treating is not a safe activity this fall. We want our community to celebrate the fun of Halloween by taking part in a costume contest by entering a child's picture in costume and voting for the best costume in each category.
There are five classes of the contest as follows:
Ages 3 and Under
Ages 4 - 7
Ages 8 - 12
Ages 13 - 15
Ages 16 - 18
Each entry will be published ONLY WITH a costume character alias (fun and appropriate name/title). The real name of the contestant will be revealed when the winners are announced!
Submit your photo and title using the form below by October 26. Only one entry per child. Voting will take place on this website between October 20 and 29, with the winners published on October 30!
Happy Halloween!
City of Riverside Contest Entry Form
Back:
City of Riverside News